Flooring $1,500.00 Bulldog Coating Certificate - Bull Dog Coatings
All bids placed are binding
Time left:
Bidding starts 10/06/2022 12:00 AM
Extended bidding:
This auction has an extended bid time of 60 seconds (
learn more
)
---
Retail Value:
$1,500.00
$

750.00
$

750.00

(

50

%)
Not eligible for promotional discounts.
This auction has a reserve price which is higher than the current bid and must be met in order to win this auction.
---
Description
Bulldog Coatings specializes in concrete coatings, along with concrete restoration and repair. Our coating systems provide a durable finished floor that is both easy to maintain , and adds value to your home. The unique and patented Bulldog coatings are not limited to just garage floors, they can also be used for interior flooring, as well as basement, pool deck, patio, and sidewalk applications. We have tailored systems for residential, commercial, industrial and agricultural applicaitons. Our systems can be installed in as little as one day, and year round! We are a locally owned family business ready to serve the Metro area as well as Southern MN. Call us for a free estimate! 507-837-9773.
---
Limitations
No cash back. No cash value. No credit given.
Share this Item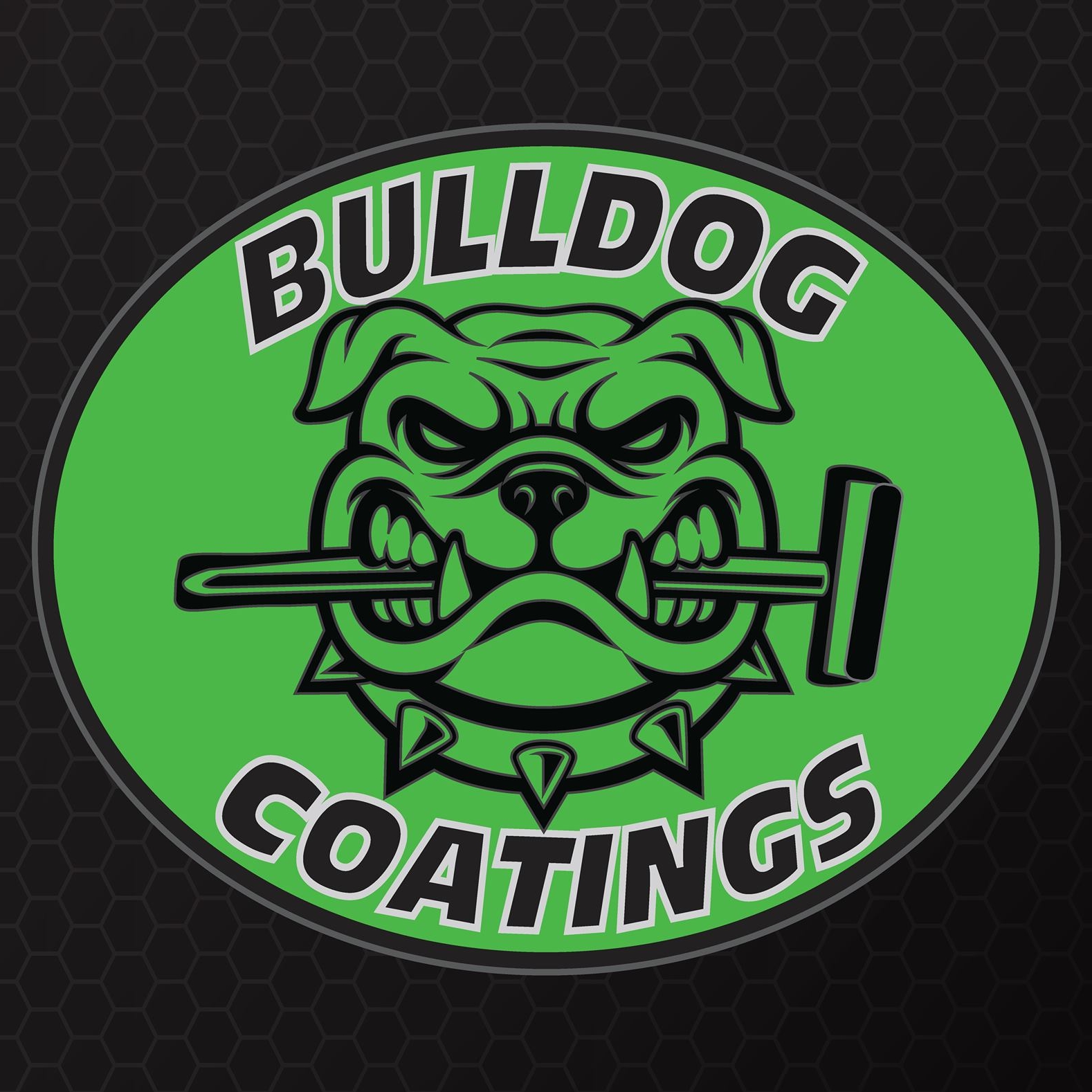 Bull Dog Coatings
1400 Cannon Cir #13
Faribault, MN 55021
(651) 387-9213
View 1400 Cannon Cir #13 on a map