Tre Chic Boutique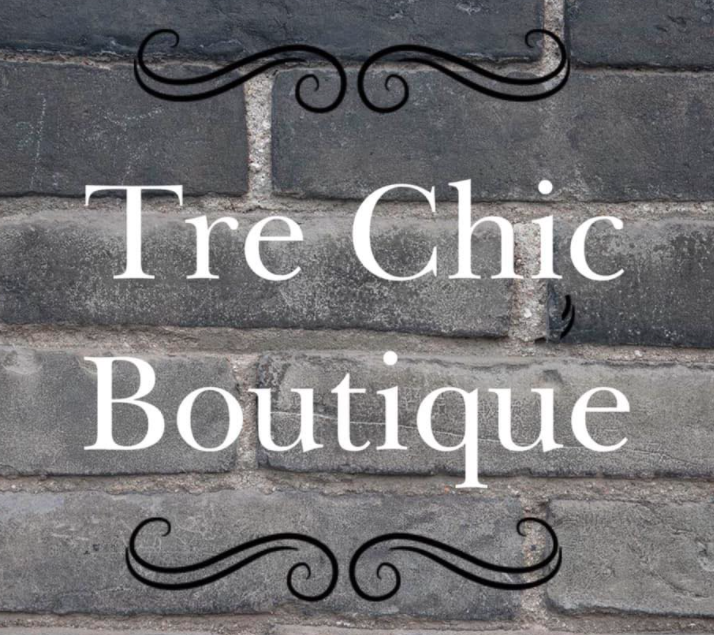 ---
Description
Our goal is to put the "fun" in functional fashion. We know that looking stylish can make your whole day better; that's why we are committed to being your source for the newest trends. We will do the research for you so you can spend time on the more important things in your life.We are a family run shop. My two daughters and I.
We post new items about 4-5 times a week.
Simply claim an item by commenting on the post
Please include email for shipping
Invoices are sent via PayPal but other payment options are available
We take returns for credit 7 days after you receive your item
Please pay invoices within 24 hours
Unpaid Items for local pick up will be held at the shop for one week before being returned to the racks or offered to the next in line. But we do send reminders ????????????
Thanks again for joining us and feel free to message us any time.
---
Tre Chic Boutique Items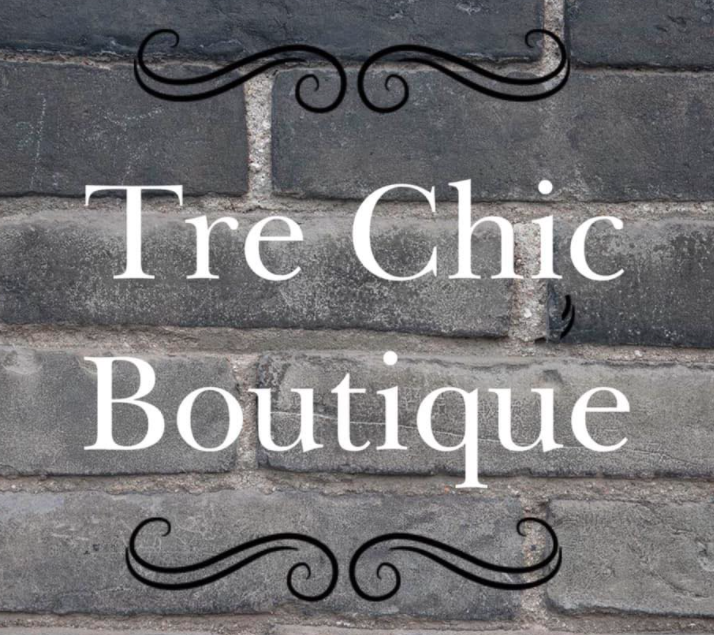 Retail Value: $25.00
Your Price: $20.00
In Stock