Cenex Convenience Store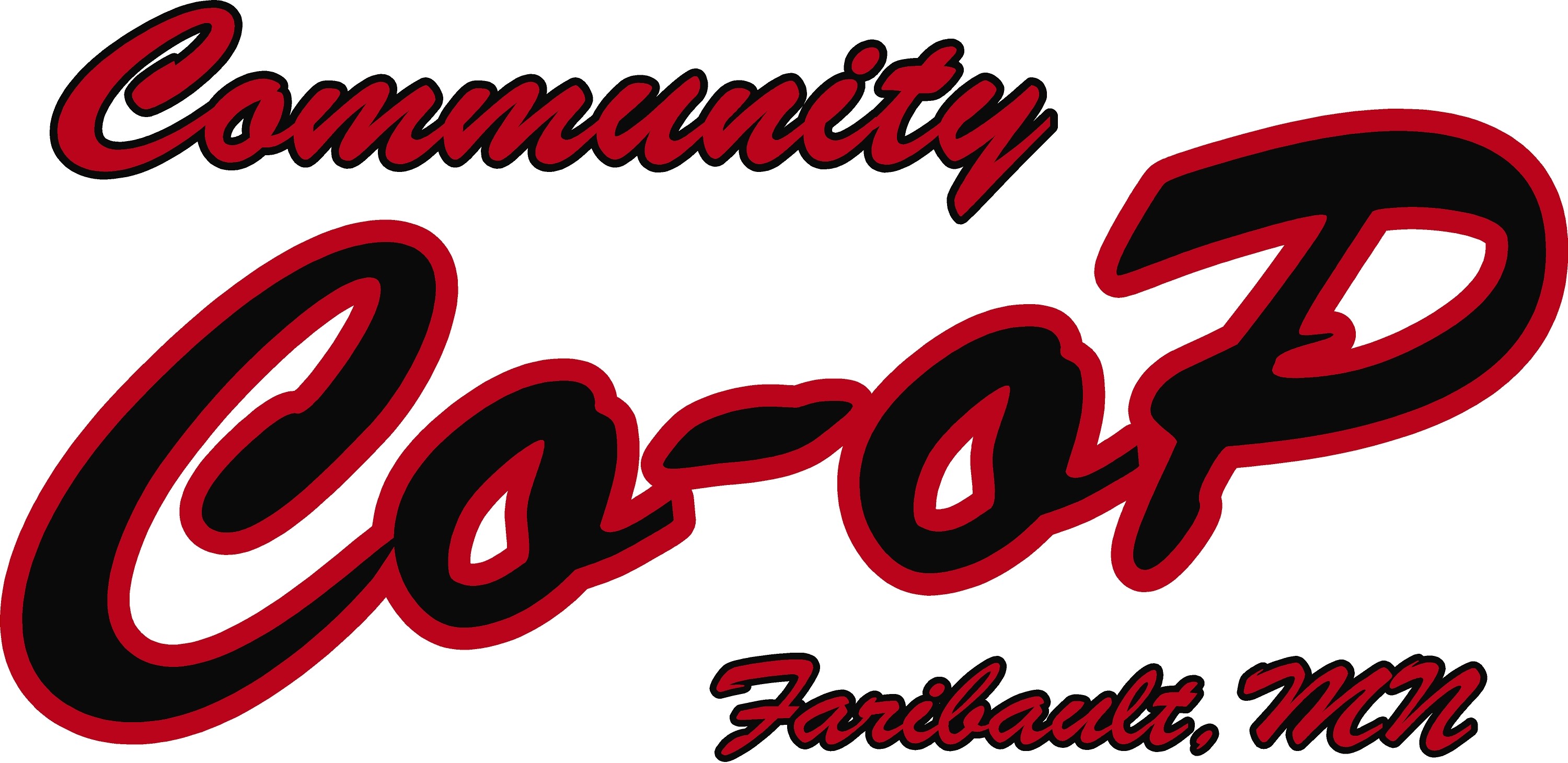 ---
Description
We would
like to share some of what your patron owned Community Co-Op has to offer YOU!
Convenience
Stores:
C-Store West(Mobil Station) offers 87,89, Non-Oxy
91, 110 Racing fuel/Kerosene(seasonal) and Diesel.
C-Store East(Cenex) offers 87,89,92, E-85, E-15,
and Diesel
Morris Mart offers 87,89, 92 and Diesel. Plus a new shake machine with flavor burst.
All 3 locations offer 20# & 30# Propane Cylinders
for purchase or exchange.
Fuel Department:
Propane from
large to small we fill em all!
Oils/Lubricants/Grease
(packaged or bulk)
Bulk Fuels
(delivered)
Tire Center:
Passenger,
Truck, Semi, and Farm Tires
Alignments/Balancing/Rotation
on all makes and models
Rims and
after market accessories
Service Center:
Oil Changes
Light Duty
mechanic work on passenger vehicles
PROUDLY
SERVING YOU SINCE 1925
---
Cenex Convenience Store Items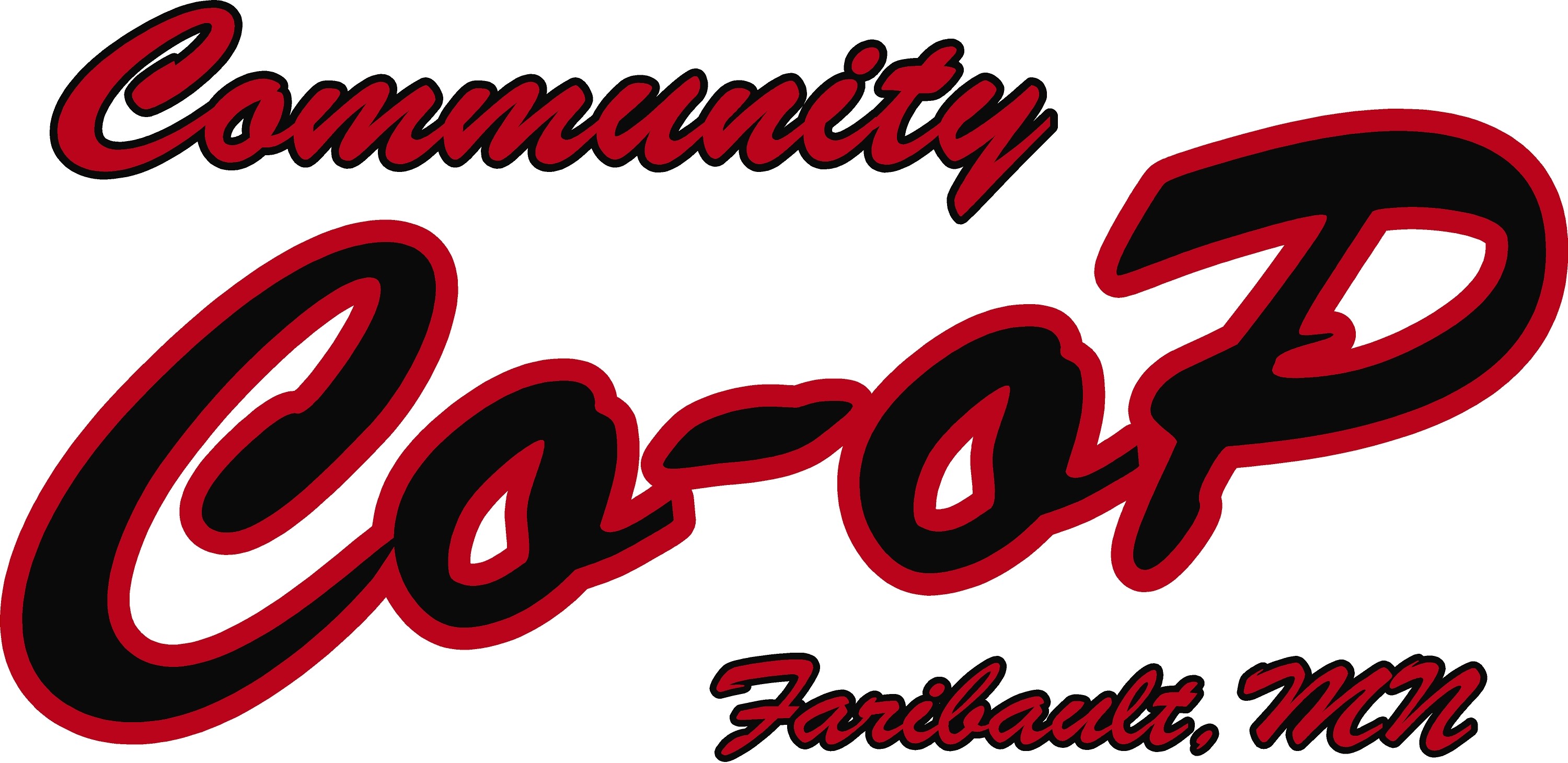 Retail Value: $25.00
Your Price: $23.00
Sold Out